Join world-class teachers and healers on journeys that combine personal, educational, or spiritual growth with authentic adventures. Enrich your mind, body and soul while connecting to different cultures and the natural world.
Immerse yourself in world indigenous culture, wisdom and tradition. Step out of your comfort zone into REAL experiences that are off the beaten path. True exploration of diverse cultures in a way that is respectful and responsible.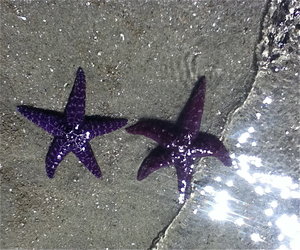 Join pilgrims around the world on journeys to sacred places as we walk in the footsteps of those that have journeyed before us. Experience a transformational journey while connecting with yourself and your intentions, new friends, nature and different cultures.
Original Routes is a licensed travel company which adheres to the highest possible standards as required by Consumer Protection BC. Licence Number 72212
© 2018 Original Routes Ltd. All Rights Reserved.
CONTACT ME
danielle@originalroutes.com
(778) 588 7070
Vancouver, British Columbia
Canada