PERU PILGRIMAGE & QOYLLUR RIT'I FESTIVAL
Join thousands of pilgrims from across the Andes on a pilgrimage that is relatively unheard of to the outside world. 
EL CAMINO SPAIN
Join people from around the world as we walk along the Camino through beautiful countryside and timeless villages of northern Spain, gaining a deeper insight into Galician culture, hospitality and gastronomy. 
JOURNEY TO THE AMAZON
 We'll travel deep into the Amazon to be welcomed into Kichwa ancestral territory. gain insight into the daily life, traditions and wisdom of a community known for being proud defenders of the rainforest. 
Swedish Lapland & Jokkmokk Winter Festival
A journey through northern Sweden to connect with a family of Sámi Reindeer herders, experience the Northern Lights, a traditional Sámi winter festival, dog sledding, and visit the famous Ice Hotel. 
El Camino de Santiago Portugal
Together we'll walk this ancient seaside route that is part of the Camino, alongside beautiful beaches and quaint Portuguese fishing towns, ending in Santiago de Compostela, Spain.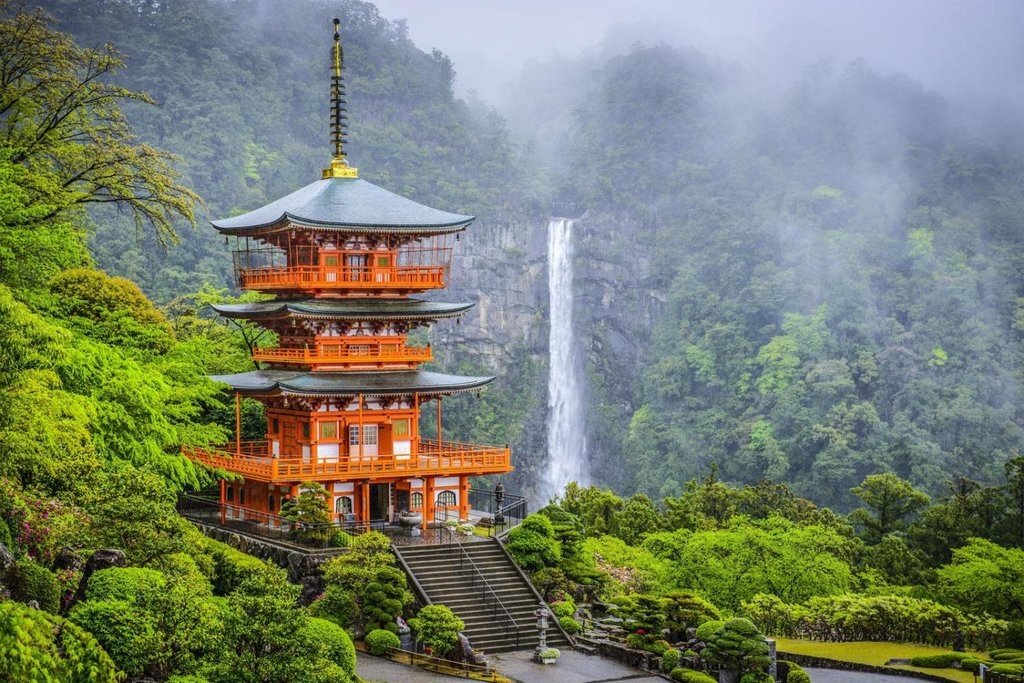 Kumano Kodo Pilgrimage in Japan
We'll follow this ancient route through one of the most remote and mystical areas of Japan, weaving our way through forested trails, passing by rivers, waterfalls, small villages and beautiful shrines.